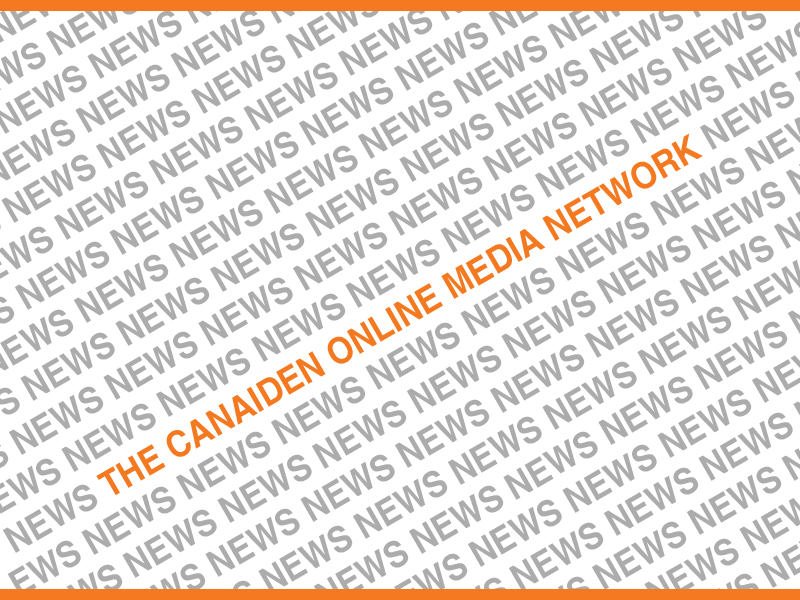 STAMFORD, CT., February 9, 2023 — The First County Bank Foundation is now accepting applications for the annual Richard E. Taber Citizenship Award. High school seniors can apply at https://firstcountybank.com/community/awards-and-scholarships/
The Richard E. Taber Citizenship Award rewards high school seniors residing in the towns of Stamford, Norwalk, Darien, Fairfield, Greenwich, New Canaan, Westport and Bridgeport, who are well-rounded citizens. Different from many scholarships that are based on top academic achievement or athletic ability, this scholarship is weighted towards those who demonstrate leadership and caring for their community. The criteria for selection are best defined by "CLASS" Citizenship, Leadership, Academics, Service, and Sportsmanship.
Three $5,000 scholarships will be awarded to graduating high school seniors in our community. The application deadline is May 1, 2023. Each recipient will receive a personalized certificate and a check for $5,000 will be sent directly to the college of acceptance. Decisions on scholarship recipients will be made by the end of May.
The award was named in honor of Richard ("Dick") E. Taber who retired in 2011 as First County Bank's Chairman and CEO. It was during Dick's tenure that the First County Bank Foundation was founded in 2001. "Each year, we're proud to honor Dick's legacy of volunteerism and community involvement with our scholarship program. We look forward to reviewing applications and learning about the activities that our local high school seniors are involved with." said Robert J. Granata, president of First County Bank Foundation, Chairman and CEO of First County Bank. "Since 2011, we have recognized countless students and continue to be impressed by the caliber of scholarship candidates," added Granata.
Candidate Criteria
The recipient of this award must be a high school senior who has been accepted to an accredited two or four-year college or university. The recipient will be selected without regard to race, sex, religion or creed. Each candidate must:
• Be a current resident of Stamford, Norwalk, Darien, Fairfield, Greenwich, New Canaan, Westport or Bridgeport, and be a graduating high school senior
• Hold a "B" average or higher during their junior and senior years in high school
• Provide an admission acceptance document from a two or four-year college or university
• Be involved in the community
• Provide reference letters from two individuals not related to the candidate. One letter from each of the following is preferred:
o High school teacher or counselor
o Community leader/volunteer program counselor
• Provide a high school transcript
• Complete a brief essay (not to exceed 1,000 words) describing how the candidate best fits into the definition of "CLASS" Citizenship, Leadership, Academics, Service, Sportsmanship
• Complete the online application, available at
https://firstcountybank.com/community/awards-and-scholarships/