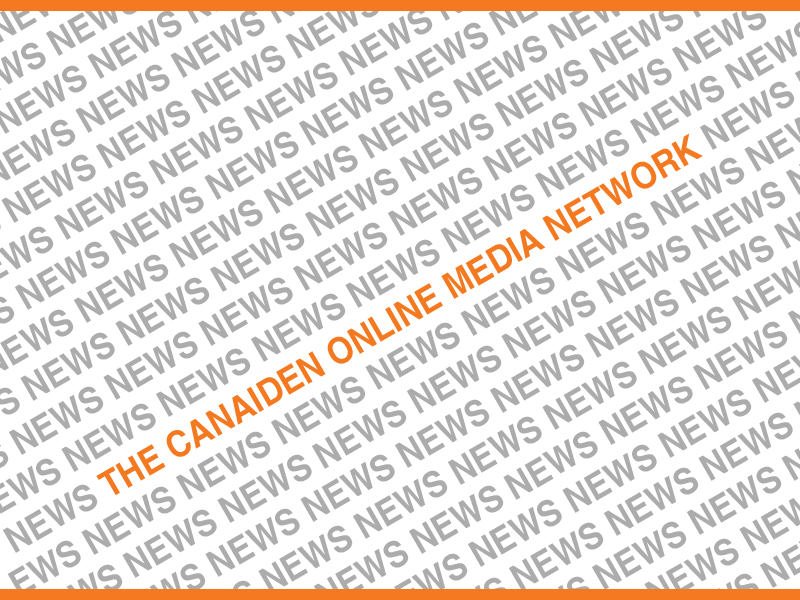 HARTFORD, CT – Governor Ned Lamont today announced that the Connecticut Fire Academy has been awarded a grant of $334,789 by the Federal Emergency Management Agency (FEMA) through its Assistance to Firefighters Grant Program. This funding will be used to enhance the academy's training programs, equipment, and overall operations, ultimately improving the safety and effectiveness of firefighters across Connecticut.
The Connecticut Fire Academy is administered by the Commission on Fire Prevention and Control, which is a division of the Department of Emergency Services and Public Protection. It is responsible for providing a state-of-the-art training and education facility for firefighters serving in departments statewide. Programs are offered at its complex at Bradley International Airport in Windsor Locks, and classes are also offered throughout the state at various locations.
Governor Lamont said, "The Connecticut Fire Academy provides an enormous benefit to firefighters who serve in departments throughout our entire state, including through the use of state-of-the art training. This federal grant will help us keep the facility updated with the latest resources and tools to fulfill its lifesaving mission. I appreciate FEMA for their partnership and helping us keep this facility updated and modernized."
Department of Emergency Services and Public Protection Commissioner James Rovella said, "We are grateful to receive these funds from the Assistance to Firefighters Grant program. These funds will enable the Connecticut Fire Academy to expand their training capabilities, modernize their equipment, and further strengthen their commitment to the safety and well-being of our firefighters. We extend our deepest gratitude to Governor Lamont, Connecticut's Congressional Delegation, and FEMA for their continued support."
Senator Richard Blumenthal said, "This federal funding will save lives – allowing the Connecticut Fire Academy to provide updated essential equipment, training, and resources to firefighters across the state. Firefighters deserve the best possible tools to ensure they can do their jobs safely and effectively. We must protect our heroes who sacrifice so much to protect us."
Congressman John B. Larson (CT-01) said, "The Connecticut Fire Academy is a critical partner to our state's fire departments, offering trainings to strengthen public safety, improve community resilience, and enhance firefighting capabilities. This grant will support new training opportunities for Connecticut firefighters and fund upgraded equipment at the academy. I was thrilled to work with the entire Connecticut Congressional delegation to support this application, as well as more than $3 million in federal funding for CT-01 fire departments over the last two years."
Congresswoman Rosa DeLauro (CT-03) said, "For our firefighters on the frontlines, this federal grant is critical in providing state-of-the-art training, education, and equipment, as well as guaranteeing they have the tools to protect themselves and the health and safety of the public. As chair of the House Appropriations Committee, I worked to ensure our first responders received the federal support they deserve. This investment for the Connecticut Fire Academy will help continue their vital work of keeping our communities safe."
Congressman Jim Himes (CT-04) said, "Ensuring that Connecticut's firefighters and other first responders have the support and resources they need to do their jobs safely and effectively is one of my top priorities. I'm pleased that federal money is going to bolster the Connecticut Fire Academy to enhance our firefighters' training and ultimately keep our communities safe."
Congresswoman Jahana Hayes (CT-05) said, "Firefighters work fearlessly every day to keep us safe. This FEMA grant opens opportunities by providing critical resources to bolster the recruitment and training of future firefighters."
FEMA's Assistance to Firefighters Grant Program provides vital financial assistance to fire departments and other eligible organizations to support their efforts in improving the readiness and capabilities of the nation's firefighters.