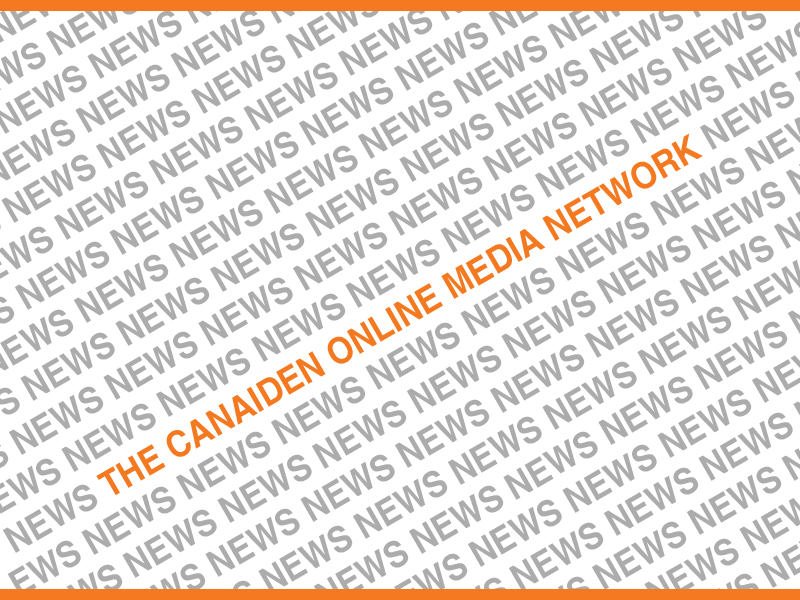 HARTFORD, CT – Governor Ned Lamont today announced that he is ordering the State Emergency Operations Center (EOC) to be partially activated effective at 6:00 a.m. on Tuesday, March 14, 2023, to monitor conditions from the winter storm that is anticipated to impact Connecticut.
Throughout the duration of the storm, the EOC will be staffed in-person with personnel from several state agencies, such as the Department of Emergency Services and Public Protection (including the Division of Emergency Management and Homeland Security and the State Police), the Department of Transportation, the Department of Administrative Services IT support, and the Connecticut National Guard. Additionally, representatives of Eversource and United Illuminating will be on site. Staff from several other state agencies and the Red Cross and United Way 2-1-1 will be available on a virtual emergency operations center link to communicate instantly, if needed.
Governor Lamont's office has been in contact with leadership of Connecticut's utility companies, including Eversource and United Illuminating, and stressed to them the importance of having preparations in place and ready to employ well in advance of the storm should widespread outages occur.
"Different weather models are showing varying projections at the moment, however there is the potential that Connecticut will see quite a range in snowfall totals, with the greatest impact likely occurring in the northwestern and northeastern portions of the state," Governor Lamont said. "The most concerning part about the forecast is how wet and heavy this snow may be, combined with its very strong wind gusts. These two factors together may bring down power lines and tree limbs, resulting in power outages. I strongly encourage everyone to have preparations in place in the event that you lose electricity, and particularly keep all of your mobile devices fully charged in case you need to call and report an emergency. I also encourage everyone to stay off the roads to the greatest extent possible throughout the duration of the storm."
For winter safety tips and resources, visit the CTPrepares website at ct.gov/ctprepares or download the CTPrepares app on mobile devices at the Apple App Store and the Google Play Store.