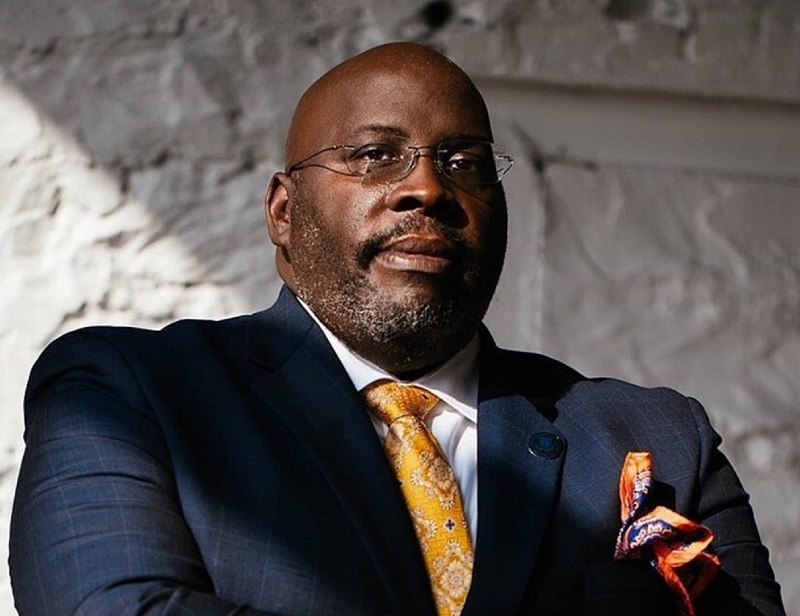 BRIDGEPORT, CT – On June 25, at the Simsbury Meadows Performing Arts Center, Housatonic Community College CEO Dr. Dwayne Smith will be honored at the 8th annual "100 Men of Color Black Tie Gala and Award" event. The ceremony recognizes the contributions of men of color in business, education, entrepreneurship, entertainment, government, and public service that have had an impact on communities throughout the State of Connecticut and Western Massachusetts.
With a 37-year higher education career, Smith took the helm of Housatonic Community College (HCC) just last year. His efforts to advance HCC's mission of providing outstanding educational opportunities for individuals seeking post-secondary credentials has not gone unnoticed.
"My goal is to make Housatonic a benchmark institution so that we can help more scholars achieve their educational goals and transform their lives. Through new partnerships, exciting collaborations and fresh support from leading businesses and organizations we're expanding our reach, growing access and opportunity, and building an appreciation of Housatonic as the jewel in our own backyard," said Smith.
Smith came to Housatonic from Harris-Stowe State University in St. Louis, where he served as Interim President. Prior to that, he held positions at the University of Missouri, Park University and Avila University. His background is testimony to the power of education; raised in poverty, he credits education for breaking down barriers to opportunity and the key to a better life.
"Community college was part of my educational journey, and I have first-hand knowledge of the major role a community college education can have in helping students change the trajectory of their lives. I'm proud to be part of helping students achieve success, and I'm honored to be named for this award among this very respected group," said Smith.
Serving southern Connecticut for over 50 years, Housatonic Community College (HCC) offers a student-centered, high quality and accessible education through over 75 associate degree programs to prepare students for transfer to four-year institutions. The college also offers occupational associate degrees and certificate programs, and the non-credit division partners with local businesses and industries to offer workforce training and customized professional development. HCC is distinguished as an Achieving the Dream Leader Institution, is a Carnegie STEM Excellence Pathway provider, and is ranked by the Aspen Institute among the nation's top 150 community colleges.