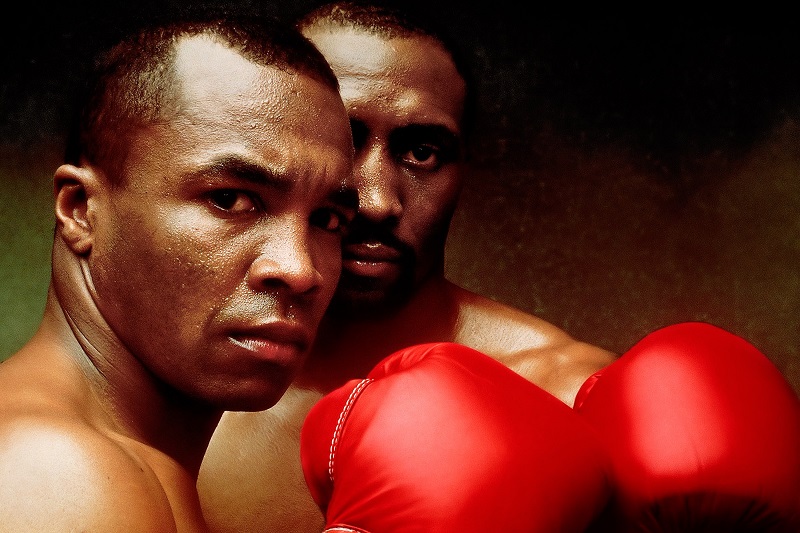 BRIDGEPORT, CT – The Housatonic Museum of Art announced today that it received a donation of 615 photographs by nine contemporary artists, including pieces by well-known sports photographer Walter Iooss Jr. and photojournalist Peter Turnley.
With works ranging from historic photos of Yogi Berra and Michael Jordan that graced the cover of Sports Illustrated to a poignant moment at the funeral of Princess Diana, and images of iconic rock stars Mick Jagger, Tina Turner and Aretha Franklin, the staggering compilation gives us a front seat to history.
"It's absolutely thrilling to add these stunning photographs to the museum's collection" said Robbin Zella, the museum's director. "The works document famous athletes as well as exciting sports moments, significant political moments and our shared experiences. This gift provides opportunities for students and museum-goers to engage with these photographs as historical documents and as a cultural resource."
The photographs were donated by nine collectors from across the nation, with pieces coming from as far away as Tuscon, Arizona and Austin, Texas. Zella was provided the opportunity to select the works from an extraordinary array of images.
The full scope of work extends beyond the historic to include a variety of photographic methods and styles, to include photograms by Ralph Gibson, painterly photographs of trees by Joyce Tenneson, layered amalgams of word and image by David Seltzer, sensual studies of ocean waves by Sally Gall, documentary photographs by Donna Ferrato, from cowboys to street carnivals by Kristin Capp and lovely landscapes of Ireland by one of the world's foremost photographers, Alen MacWeeney.
"These works are an incredible addition to our photography holdings, Dr. Thomas G. Coley, Acting Housatonic Community College President. "They tell stories, highlight important issues, and build a deeper understanding of ourselves. We look forward to sharing them with the community."
The Housatonic Museum of Art is located in Lafayette Hall on the Housatonic Community College campus at 900 Lafayette Blvd. in Bridgeport, CT. It is home to one of the premier college art collections in the United States. The museum's collection offers the opportunity to view works that span the history of art from the ancient to the contemporary and is on continuous display throughout the 300,000 square foot facility. To learn more, visit museum.housatonic.edu or call 203-332-5052.