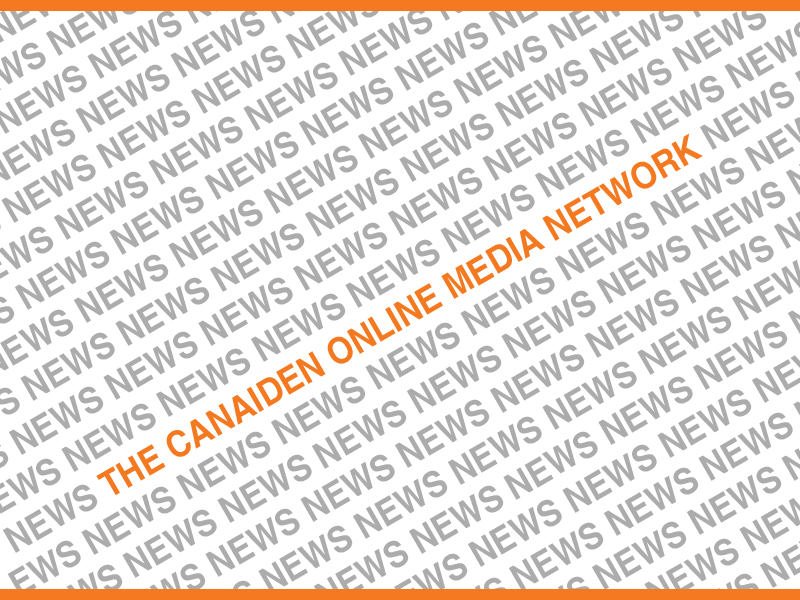 Norwalk, CT – As the State and City prepares for a significant Nor'easter tonight and tomorrow, a winter storm warning is in effect. Mayor Harry Rilling has declared a Snow Emergency effective today, January 28 at 3 p.m. Residents and businesses are reminded to take precautions to keep safe during severe winter weather. Cooperation from residents and businesses is extremely helpful to the efficient and timely removal of snow and ice and the restoration of safe travel in the City. Forecasts are now coming into agreement and this part of the State may receive 10-16 inches of snow. While there is no indication of major coastal flooding in Southwest CT, some minor flooding may occur. The light snow paired with higher winds, may cause reduced visibility at times. Residents are asked to avoid all nonessential travel throughout the weekend.
Here's the latest updates:
• Plow trucks are being prepped to handle the storm. Pre-treatment of roads is expected to begin later tonight with an emphasis on known trouble spots.
• Vehicles parked on snow emergency routes will be ticketed and/or towed. Free parking is available at the Yankee Doodle and Maritime Garages beginning at 5 p.m.
• ALL COVID-19 testing and vaccine clinics will be canceled this weekend at Vet's Parks and Shady Beach.
• The Norwalk Transfer Station will be closed Saturday.
• Norwalk Public Libraries will be closed Saturday.
• City beaches and parks will be closed Saturday and Sunday.
• We do not expect disruption to City services on Monday, but please visit norwalkct.org/snow for the latest updates throughout the weekend.
Here's what else residents can do to help:
• Stay off the roads as much as possible. Give DPW plow drivers time to clear the roads safely before heading out. If you do need be on the roads, give snowplows plenty of space to work (Don't crowd the plow)
• Remove vehicles from the street. Residents can park their vehicles overnight in the Yankee Doodle or Maritime Garages after 5 p.m. When a snow emergency is declared, vehicle owners parked on Emergency Response Routes will be ticketed and/or towed.
• Clear snow and ice from sidewalks and footpaths that adjoin your property. Residents and community groups are encouraged to 'Adopt-a- Hydrant' by shoveling a 3-foot circle around a hydrant and a path to the street. In the event of a fire, having hydrants clear can save significant time.
• DO NOT shovel or plow snow into the street after the DPW snowplow has begun clearing the street.
• Drivers must make sure their vision is not impaired by ice or snow and snow must be removed from roofs etc. so it does not slide off and impact or other operators.
• If you have a true medical emergency, contact 911 for assistance, otherwise refrain from calling Police, Fire, Public Works or Customer Service to find out when your street will be plowed. Crews are working diligently with available resources to clear all City streets as quickly as possible.
• Snow cleanup usually takes between 16 and 24 hours from the end of a snowstorm. Cooperation in these activities will allow for quicker and more effective clearance of all city streets.
• Although we aren't expecting significant winds that may cause downed trees and wires, residents should still be prepared for power outages. Do not run generators inside your home or use grills, ovens or stoves as heating sources.
Updates and additional resources can be found on the City of Norwalk Snow Center at norwalkct.org/snow.