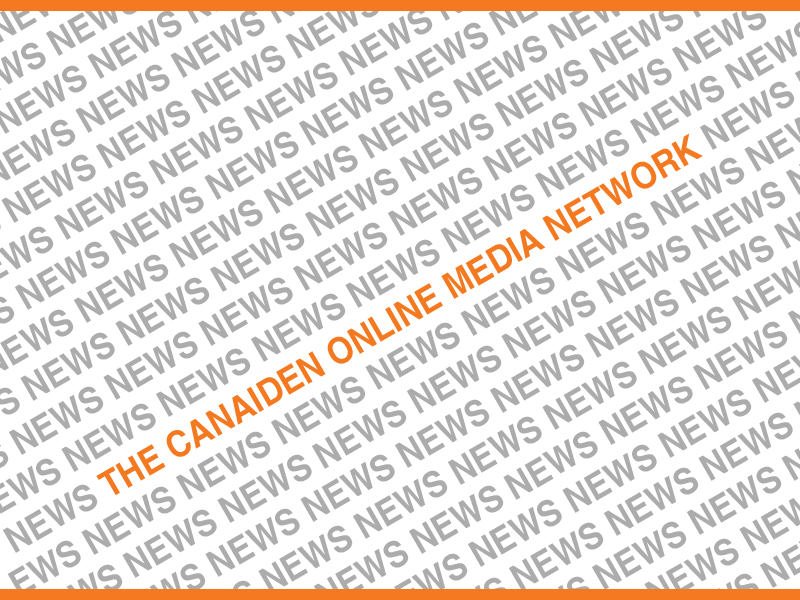 Norwalk, CT – Mayor Rilling has announced Norwalk will lift the city-wide mask mandate Thursday, February 24th at 11:59 PM. This comes after a sustained decline in COVID19 case rates in Norwalk and the surrounding communities, as well as increased vaccination rates among residents.
"After reviewing the latest data and meeting with our local health department and medical advisors, I have decided to lift the city-wide mask mandate. We will continue to watch the data closely as my administration has done throughout the pandemic and will keep the public updated. I want to advise residents to remain cautious and be mindful of the most vulnerable in our community, some of which are immune-compromised or may not be able to get vaccinated. Norwalk remains a mask-supportive environment, and wearing an N95 or KN95 mask is still the most effective way to protect yourself from COVID19 and slow community spread. Let's continue to work together to put the health and safety of our neighbors first, and thank you to the residents of Norwalk for your patience and cooperation over the past two years." said Mayor Rilling.
Vaccines remain an essential tool to get back to normalcy, and it is critical we stay on track and get Norwalk residents of all ages vaccinated and, if eligible, boosted. Norwalk continues our partnership with Community Health Center, Inc. to provide free COVID-19 vaccine clinics at Veteran's Park on Mondays, Tuesdays, and Saturdays from 8:30 – 3:00 pm. For more information and additional vaccine opportunities, visit norwalk.org/vaccine. The Board of Education has scheduled a special meeting to discuss Norwalk Public Schools action plan for COVID safety protocols this Thursday at 5:00 pm. The meeting will be streamed on the Norwalk Public Schools official Youtube page.