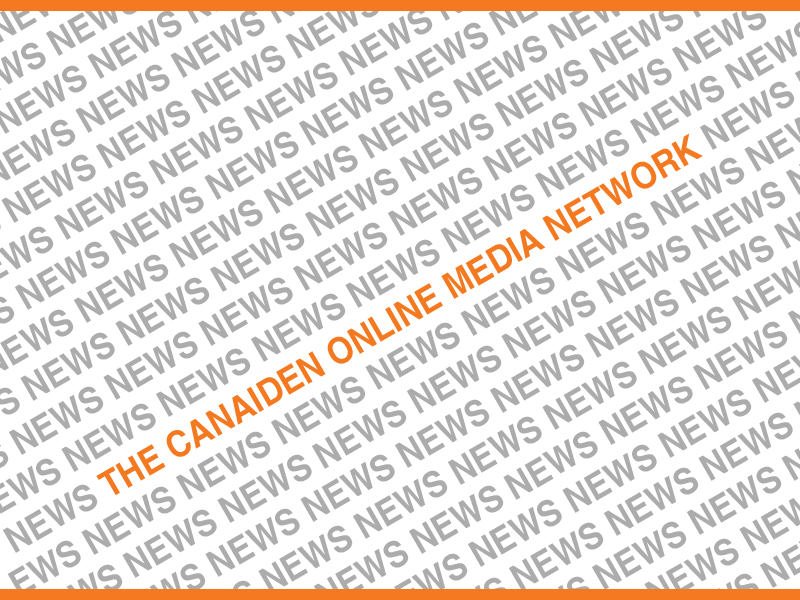 NORWALK, CT – The Norwalk Health Department has maintained national accreditation status through the Public Health Accreditation Board (PHAB). In maintaining its accreditation status for another five years, the Health Department has demonstrated that it meets PHAB's quality standards and measures and can continuously improve, thereby becoming increasingly effective at improving the health of Norwalkers.
"I am proud that the Norwalk Health Department has achieved recognition for maintaining our accreditation by meeting national standards as a high-performing public health department. In 2014, Norwalk became the first health department in Connecticut to achieve this distinction, and during the pandemic, the Department proved its excellence, often leading the state's response to the COVID-19 crisis. The efforts of the Department mitigated the impact of the pandemic on our City and saved countless lives, demonstrating its ongoing commitment to the health and safety of our community," said Mayor Harry W. Rilling.
PHAB's accreditation program, which receives support from the Centers for Disease Control and Prevention and the Robert Wood Johnson Foundation, sets standards against which the nation's governmental public health departments can continuously improve the quality of their services and performance.
In June 2014, the Norwalk Health Department became the first health department in Connecticut to receive accreditation, after undergoing a rigorous, multi-faceted, peer-reviewed assessment process to ensure it met a set of quality standards and measures. Today's announcement goes a step further by demonstrating that the Department maintains that level of quality and its commitment to continuous improvement.
"We applaud the Norwalk Health Department for demonstrating its increasing effectiveness in improving the health of everyone in Norwalk, said Joe Finkbonner, RPh, MHA, chair of PHAB's Board of Directors. "By maintaining their accreditation through PHAB, people living and working in Norwalk can rest assured that the Norwalk Health Department is strong, has been carefully examined, and has the capacity to protect and promote the health of everyone in the community."
"I am grateful for the amazing team of professionals at the Norwalk Health Department who continuously strive to meet the needs of our diverse community," said Deanna D'Amore, Director of Health. "This achievement is because of their hard work and dedication. I am also thankful to our Board of Health for their commitment and support to accreditation and to Mayor Rilling for his leadership and for ensuring we have the resources necessary to have a high performing health department."
The Norwalk Health Department provides a variety of services and programs in environmental health, clinical services, health promotion, public health emergency preparedness and response, epidemiology, and more. You can find the Department's full list of programs and services at www.norwalkhealth.com.