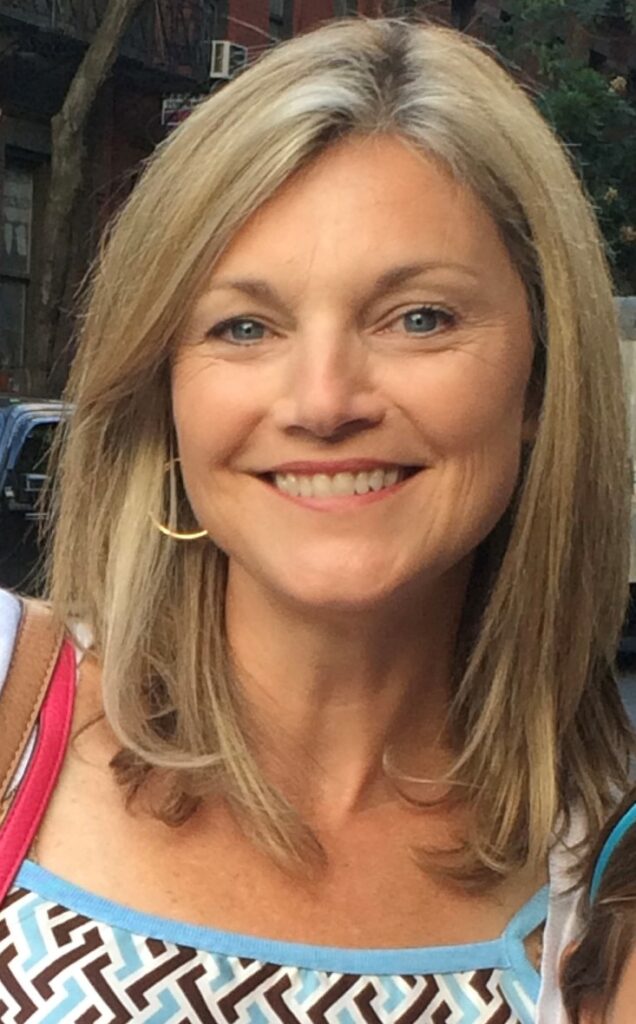 The Norwalk Symphony Orchestra is pleased to announce that Nicole von Dohlen has joined the organization as Director of Development.  Ms. von Dohlen will focus her work on building relationships between the Symphony and its subscribers, donors, corporate and foundation supporters, as well as grow outreach into the Norwalk and surrounding communities. "This is an exciting time for the Symphony.  Despite challenges from the past two years of COVID-19, we continue to grow and expand relationships with our existing and new friends and partners, and it is the perfect time to expand our staff to support this growth," says Sandra Miklave, Executive Director.
Ms. von Dohlen brings her experience as a Research and Human Resources Professional as well as Project Management expertise to this new role to broaden the awareness and accessibility of the Symphony.  "After attending many of the wonderful Norwalk Symphony Orchestra performances and witnessing the organization's impact on Norwalk and the surrounding communities, I am thrilled to join the team and am looking forward to help make the Norwalk Symphony's impact even greater in 2022 and beyond."
In addition to this new position with the Norwalk Symphony, Ms. von Dohlen works with Good & Green, Inc. in Westport as the Chief Ingredient Officer, and Maplewood Senior Living in Norwalk as a New Hire Orientation Associate.  Ms. von Dohlen has also worked in the Norwalk Public Schools as a Substitute Teacher. Her volunteer roles in the community the past few years are broad and include Mercy Learning Center, Westport Public Library, Pink Aid, and Staples High School and Bedford Middle School PTAs.  She earned her BA in the School of Education at Boston College.