NORWALK, CT – On Monday a brand-new primary care office opened at 520 West Ave. called Nuvance Health Medical Practice — Norwalk, West Avenue.
The new office is conveniently close to Norwalk Hospital and shares a building with the hospital's outpatient Rehabilitation Center, with ample parking. The medical practice has three family medicine providers who see adults, children and newborns.
"We can help you with preventive care — your routine physicals, screenings and immunizations, and diagnose and manage many chronic conditions," said Dr. Cornelius Ferreira, chair of primary care for Nuvance Health. "We provide attentive, compassionate care to our patients."
Patients can be seen via telehealth, or a Virtual Visit, or in person, with many COVID-19 safety protocols in place for safe care.
As a Nuvance Health Medical Practice, other patient benefits include:
Behavioral health services.
Same-day visits for sick patients.
Access to electronic medical records.
Coordinated specialty care and referrals.
The team of providers at 520 West Ave. include:
Dr. Jatin Rana, a family medicine physician most recently employed by Carle Health in Illinois in outpatient, urgent care and community clinic settings.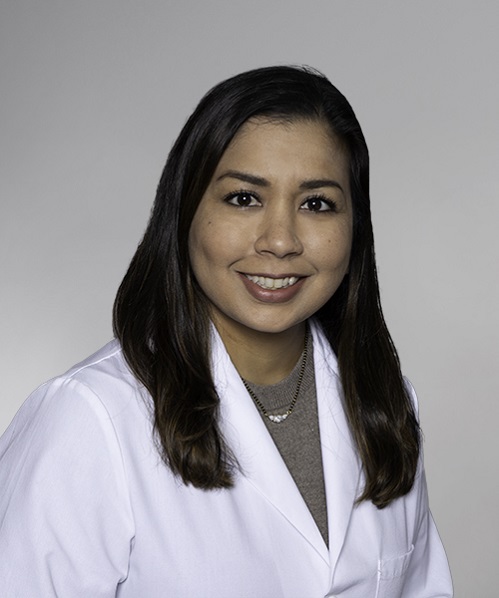 Dr. Tejal Shaikh, a family medicine physician who trained in Connecticut and is interested in pediatrics, women's health, public health and preventive medicine.
Katelyn Scott, a family nurse practitioner and recent graduate of Simmons University in Boston, Mass., who is passionate about women's health, pain management and palliative care.
This is Nuvance Health's second primary care office in Norwalk. The other has been serving patients since 2017 at 497 Westport Ave.
For information about Nuvance Health, visit www.nuvancehealth.org or for an appointment with one of our providers, call (203) 852-2740 (TTY 203-899-5016).