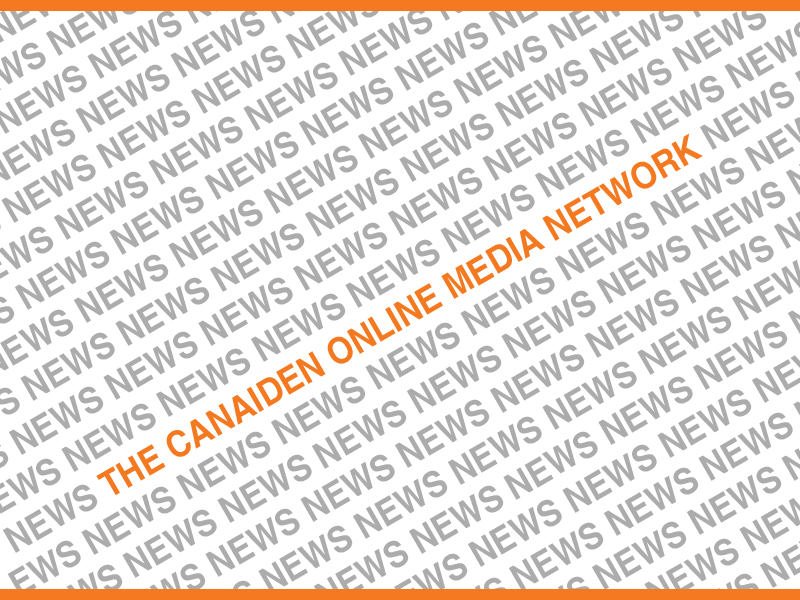 The City of Norwalk has three upcoming collection dates where we will accept mattresses and box springs for free at the Norwalk Public Works Center located at 15 South Smith Street, Norwalk, CT.
The free collection program is in partnership with the Mattress Recycling Council's Connecticut Bye Bye Mattress Program, in which the mattresses and box springs are recycled.
The mattress and box spring collection will take place from 9:00 am to 12:00 pm on the following Saturdays:
• Saturday, April 8, 2023;
• Saturday, June 17, 2023; and
• Saturday, September 16, 2023
This collection is open to Norwalk residents only. The City of Norwalk asks residents to park next to the gas pumps at the Norwalk Public Works Center at 15 South Smith Street.
Mattresses and Box Springs MUST be DRY and INTACT.
Unacceptable items include:
• Severely damaged, twisted, wet, frozen or soiled mattresses.
• Mattresses infested with bed bugs or other living organisms.
• Sleeping bags, pillows, cushions, loose bedding, mattress pads or toppers, etc.
• Car beds.
• Juvenile products, i.e., carriage, basket, stroller, crib bumper, etc.
• Water beds.
• Camping or air mattresses.
• Fold-out sofa beds.
• Futons or furniture.
For additional information regarding this program, visit www.ByeByeMattress.com or call 1-855-700-9973.
For further information from the City of Norwalk, visit the Norwalk website at https://www.norwalkct.gov/3127/Mattress-Recycling or contact the Customer Service Center at CustomerService@norwalkct.gov or (203) 854-3200.