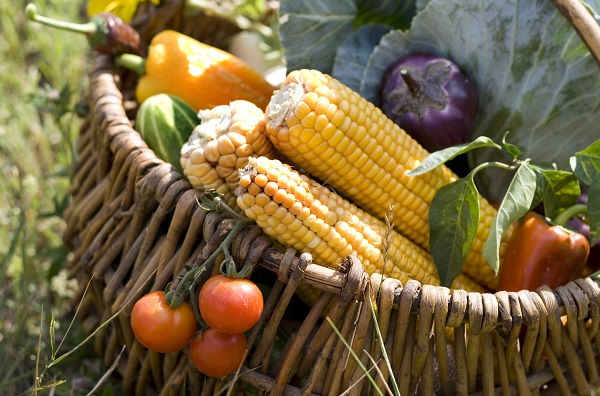 Norwalk, CT – Norwalk Public Library is pleased to welcome writer, cooking instructor educator and founder of Thirsty Radish, Vanessa Young who will present the final Spring workshop in a three-part series on Creative Design, Prep and Planning Your Meals beginning on June 8th, 12 noon on Zoom with, Summer Salads: Beautiful and Delicious Ways to Enjoy the Harvest.
Contact Cynde Bloom Lahey, clahey@norwalkpl.org, to receive Zoom access to the workshops.
The event is on June 8 from 12 noon until 1 pm
Summer Salads:  Beautiful and Delicious Ways to Enjoy the Summer Harvest
Think beyond simply greens.  Summer vegetables and fruit can be transformed into beautiful and delicious salads of all types, including heartier grain and dinner salads.  Learn new methods of preparation, ingredient combinations, and homemade dressings for colorful, tasty salads to satisfy you all season long.
Vanessa Young is a writer, cooking instructor, and educator focused on the intersection of food and culture. From butchers to bakers, her family is a long line of self-taught and professional chefs. She melds their influences in her artful approach to food topics and her focus on seasonal meals. As the founder of Thirsty Radish (www.thirstyradish.com), she shares recipes and inspires a creative approach to life in and out of the kitchen. Her writing can also be found in lifestyle magazines and literary journals.