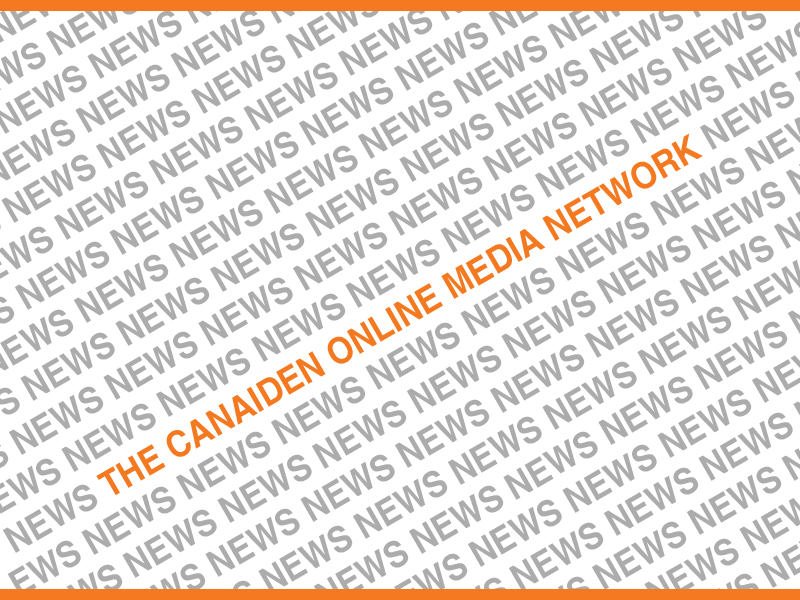 DANBURY, CT – The Western Connecticut State University Department of Biological and Environmental Sciences, in association with the Connecticut Federation of Lakes, will host its third annual Regional Lake Communities Symposium series, titled "What Do We Want From Our Lakes?" The first event of the series will be from 7 to 9 p.m. on Monday, Oct. 18.
"From Concepts to Case Studies" is the topic of the initial symposium and it will feature two discussions, each followed by a Q & A session with the audience. Fred Lubnow, director of Aquatic Programs at Princeton Hydro, is scheduled to lead the first discussion on "The Lake Hopatcong (N.J.) Story." After Lubnow's Q & A, Brookfield Water Pollution Control Chairman Nelson Malwitz and Pio Lombardo, P.E., of Lombardo Associates will discuss "Impacts of On-site Septic Systems on Candlewood Lake."
Larry Marsicano, principal limnologist at Aquatic Ecosystem Research LLC and instructor of Limnology at WCSU, will welcome attendees prior to the discussion. Co-hosting with Marsicano will be WCSU Professor of Biology Dr. Theodora Pinou.
"This first set of talks in October will look at some case studies of things that people have done in other organizations to deal with septic system management and issues," Pinou said. She added that part of the purpose of the symposium series is to "make sure that our graduate students in the Biological Diversity masters' program get some applied experience with the issue of the lake and all the different stakeholders that are involved in coming up with a solution."
The series will continue with two subsequent symposia in November and December. "The Power of the Past and Present Data" will be explored at the second symposium on Monday, Nov. 15. Concluding the series , the third event will pose the question, "Does Climate Change Impact Our Lakes?" on Monday, Dec. 13. All installments of the series will be held virtually from 7 to 9 p.m. Those interested can register here and a custom link will be emailed on the day of the event.