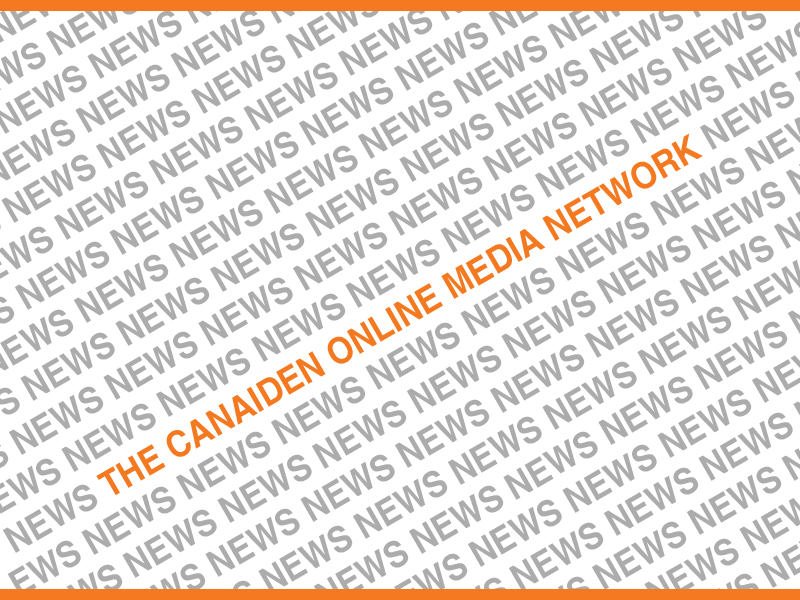 Connecticut Department of Labor (CTDOL) Commissioner Danté Bartolomeo today released November labor situation data showing that the state's employers continue to add jobs. Private sector employment is now 93.2% recovered from the pandemic shut down. November gains were posted across seven private industry sectors that added a total of 3,330 jobs. The unemployment rate dropped 0.1% to 4.2%.
Commissioner Danté Bartolomeo said, "Connecticut's economy continues to move in the right direction—low unemployment, a strong market for job seekers, and solid job growth trends with 37,000 jobs added so far in 2022. We will see some standard seasonal fluctuation in the employment rate over the next few months and national concerns about inflation and energy prices remain top issues in Connecticut. State economists expect overall job growth to stay in positive territory."
Connecticut added an estimated 6,200 jobs in November, however, the government sector showed outsized gains due to the timing of the Bureau of Labor Statistics survey period. The survey week ran through election day and included poll workers who were on municipal payrolls for a single day.
CTDOL Director of Research Patrick Flaherty said, "Economic recoveries are uneven—some months are great, others less so. For Connecticut, November is right in the middle. Job growth was solid, the unemployment rate is low and stable, but employers are still challenged by a smaller labor force and that's showing in the data. Retail Trade dropped in October and November, likely due to difficulty hiring rather than weakness in the sector. While the underlying economy is strong, in Connecticut and across the country, the labor force is smaller than it was pre-pandemic."
To date in 2022, Connecticut's labor force has expanded by 45,000 workers. The state's workforce participation rate is 64.3%, 2.2% higher than the national average.
TOPLINE POINTS FROM THE REPORT
Eight of 10 industry sectors added jobs in November.
Big gainers were Administrative and Support, Wholesale Trade, and Professional & Technical Services.
Government job numbers are an outlier due to survey timing.
Overall, Connecticut has recovered nearly 91% of the jobs lost during the pandemic. The private sector is 93.2% recovered.
October job gains were revised down to an overall 1,100 job loss.