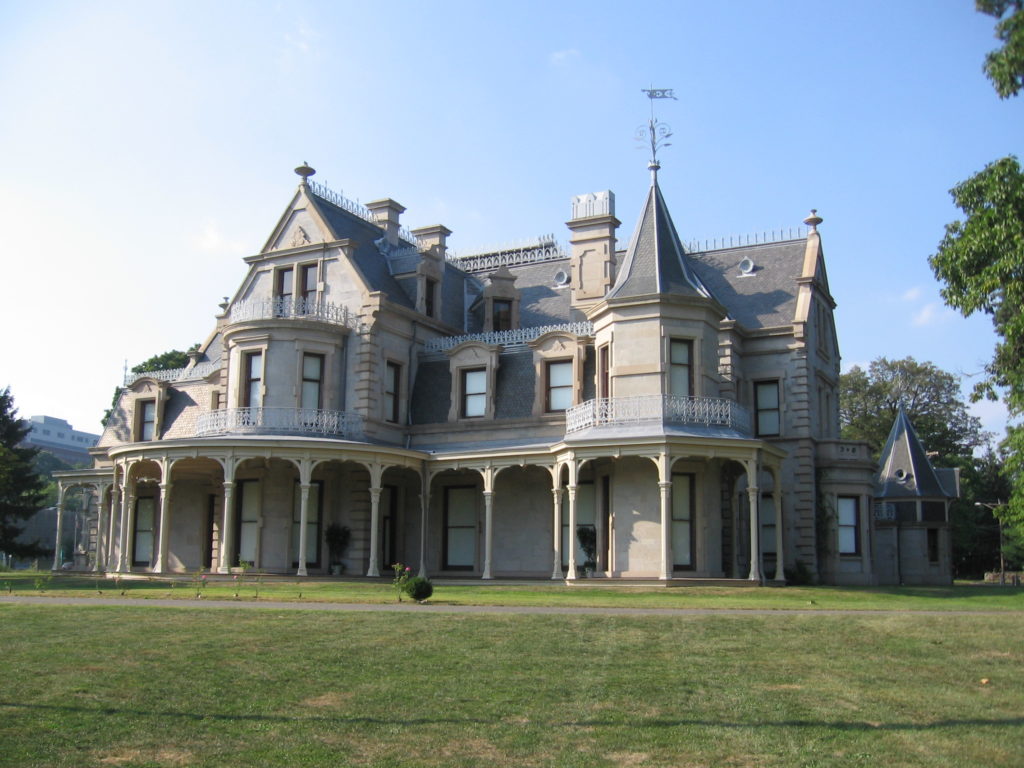 The Lockwood-Mathews Mansion Museum in Norwalk announced that it is cancelling a few events in March and April due to coronavirus concerns.
In an email to the press, LMMM Executive Director Susan Gilgore stressed that the museum's "first concern is for the safety of its visitors, patrons, volunteers, staff, and the entire community". She said that the organization's leadership are monitoring daily all public announcements regarding the coronavirus outbreak, as well as recommendations from local and federal officials and will take measures accordingly as far as cancellations of programs and tours.
Ms. Gilgore announced that at this time LMMM is still planning to open the 2020 season on April 2, 12-4, however, due to the coronavirus outbreak they are cancelling the following previously announced events:
Sat., Mar 21 Princeton's Footnotes Concert – Cancelled
4pm – 6pm
Thurs., April 2/ New Exhibit: "About Women" (will open on April 2)
Sun., June 21 Reception on April 2 – Postponed – Date TBD
Reception
5:30-7:30 p.m.
Sat. April 4 Smithsonian Museum Day – Cancelled
12pm – 4pm
Sun. April 26 Tea with Ellen Easton – Cancelled
2pm – 4pm
The museum apologizes for the inconvenience to all patrons and will send revised schedule as soon as possible.