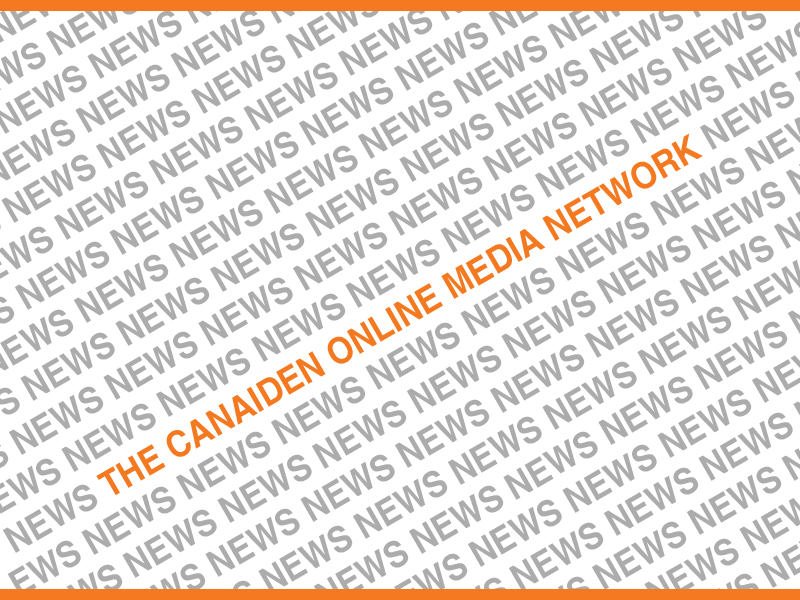 NORWALK, CT – In recognition of National Hispanic Heritage Month Magdalena Gómez' returns to the South Norwalk (SoNo) Library, 10 Washington Street, Saturday,
October 8 from 11 a.m. to 12:30 p.m. to discuss her new book. "Mija: A Memoir Noir". At once heartbreaking and hilarious, "Mi'ja" chronicles the first nineteen
years of Gomez's life—a life not meant for a child, nor is her book. It is fairytales and bestiaries in ceiling cracks; mythologies on the fire escape; realities of how
the smallest acts of kindness can conquer despair.
"Gómez's masterpiece heals as it startles, a chronology of nuestra America from the vantage point of the South Bronx in the last quarter of the 20th century, said
Dr. Benjamin Barson, Fulbright-Garcia Robles Scholar .
"Norwalk is blessed to have a multicultural community that includes Hispanics and Latinos. Every year, in honor of National Hispanic Heritage Month, the City plans
multiple events to celebrate the rich history and culture of our Hispanic and Latino neighbors. This week, the Norwalk Library is fortunate to have Hispanic author
Magdalena Gómez return to the community for an event to discuss her new book, "Mija: A Memoir Noir."
Gomez was initially invited to the SoNo Library back in 1999 by Sherelle Harris, then Children's Services Manager, for a young adult storytelling event. "I saw
Magdalena at a talent showcase in Hartford, Conn. and we immediately clicked," said Harris now Library Director. "The acting and punchline timing she put into
storytelling impressed me. I knew I wanted to bring her to Norwalk because she wasn't a boring storyteller. She knows how to bring stories to life and make them
meaningful to her audience.
Ironically, Gómez's first appearance in Norwalk was for youth, but she returns with the story of her own life that is not socially emotionally meant for them, but good
for those who raise, educate and direct them to hear.
"I am excited to return to the Norwalk Community," said Gómez. "Sherelle always made me feel seen, valued and appreciated. She is a boon to your community
and everyone whose lives she has touched."
Magdalena Gómez was born and raised in Bronx, New York. She studied English and Theater at Lehman College, City University of New York (CUNY) in the Bronx,
and Spanish Literature at the University of Sevilla, Spain. The Poet Laureate of Springfield, Massachusetts from 2019 to 2022, Gómez is the author of "Shameless
Woman" (Red Sugarcane Press, 2014) and the co-editor of "Bullying: Replies, Rebuttals, Confessions and Catharsis" (Skyhorse Publishing, 2012). Gómez is the
recipient of the New England Public Radio Arts and Humanities Award and the recipient of an Academy of American Poets Fellowship in 2021. She is currently a
member of the COVID-19 Cultural Impact Commission for the State of Massachusetts. Her panoramic poem, "Mother to a Stranger's Child (can I get a witness?)",
is the focus of a new orchestral work by Maestro Kevin Scott, planned for a Springfield, Massachusetts premiere in 2022.
For more information about Magdalena and her work, visit her website: www.mijamemoir.com
The first 60 people to register for the event will receive a free copy of Gómez's book that Gomez will sign during after her presentation. For more information
or to register for the program, please call 203.899.2730 ext. 15902 or visit www.norwalkpl.org/sono .