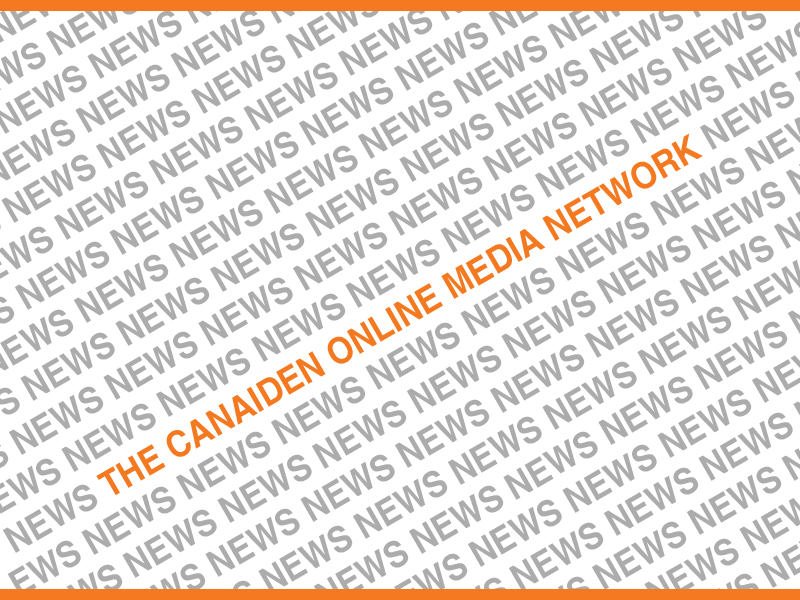 Stamford, CT – Stamford Symphony is proud to announce a new partnership with Greater Connecticut Youth Orchestras (GCTYO) to launch a chamber music training program for both beginner and intermediate level students. The program is available to current GCTYO students. Starting in October, students will audition to form string quartets and receive weekly private instruction from a Stamford Symphony musician. The program will conclude with a live concert on December 18, 2021 at the Pequot Library, showcasing the students' progress. More details to come.
"At our first meeting together, we all realized the need for chamber music in the community," said Nicolas Gonzalez, Community Engagement and Education Manager at Stamford Symphony. "This is going to be a unique and impactful program, which is exactly the type of educational programs we at Stamford Symphony do. Our partnership with GCTYO allows us to work with future musicians, share the power of music with new and diverse audiences, and expand our reach throughout the region. Our talented musicians are excited to teach young musicians and help them advance their skills."
Greater Connecticut Youth Orchestras (GCTYO) brings young musicians together to achieve the highest standard of music performance in a welcoming, inclusive, and safe environment. Their holistic approach to education fosters growth, learning, confidence, and both social and emotional awareness, which prepares students for a full and balanced life.
"At GCTYO, we are determined to give our students the best music experience possible," said Christopher Hisey, Music Director at GCTYO. "I believe this new partnership and program will open the door for our students and give them new perspectives as they learn from the coaches from Stamford Symphony. We cannot wait to get started this October."
All Chamber Music concerts will be held at Pequot Library in Southport, CT and are free and open to the public. We encourage families who want to learn more about GCTYO to attend. Reservations for seats may be made directly with Pequot Library. In January, a second training program following the same format will begin and conclude with a concert in March of 2022.