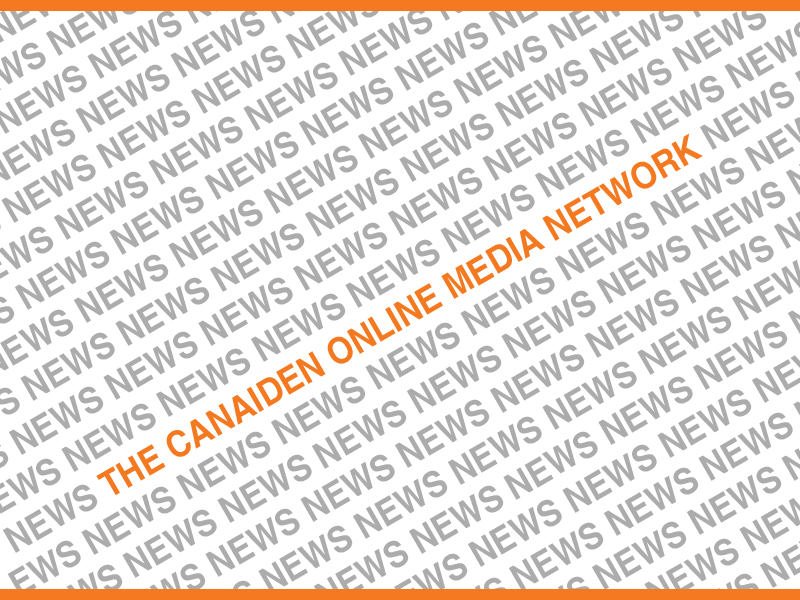 Westport, CT – Get your tailgating game on for a special showing of the award-winning Biggest Little Farm, the 2018 documentary film chronicling the 8-year quest of John and Molly Chester to trade city living for 200 acres of barren farmland and a dream of living in harmony with nature.
In a welcomed partnership, Westport Farmers' Market and Sustainable Westport are bringing this special film to Westport for one night at Remarkable Theater.
Tickets to this family-friendly event are $25 per vehicle. The Remarkable Theater parking lot, the home to the Westport Farmers' Market, opens at 6 p.m. and the film begins at 8 p.m. Bees Knees Ice Pops will be selling signature frozen pops. Tailgate picnicking is encouraged.
Bring your family or gather your friends for this fantastic look at one family's quest to heed Mother Nature's call and provide a blueprint for better living and a healthier planet.
Westport Farmers' Market and Sustainable Westport are thrilled to partner in this endeavor. "Working with community organizations to provide fun and meaningful events is what it is all about + this film is one the most endearing agricultural films I have ever seen. We can't wait for this event!" said Lori Cochran. "We are really excited to harness the energy and support of some of the other wonderful organizations in this town to spread the word about sustainability and making better choices in our lives and in our community to help our planet. Say Sustainable Westport Co-Director, Johanna Martell.
For more information, visit https://remarkabletheater.org